Developed by Didiers. Built by Didiers. Sold by Didiers.

Click here to view map of our Meadowview Farm sales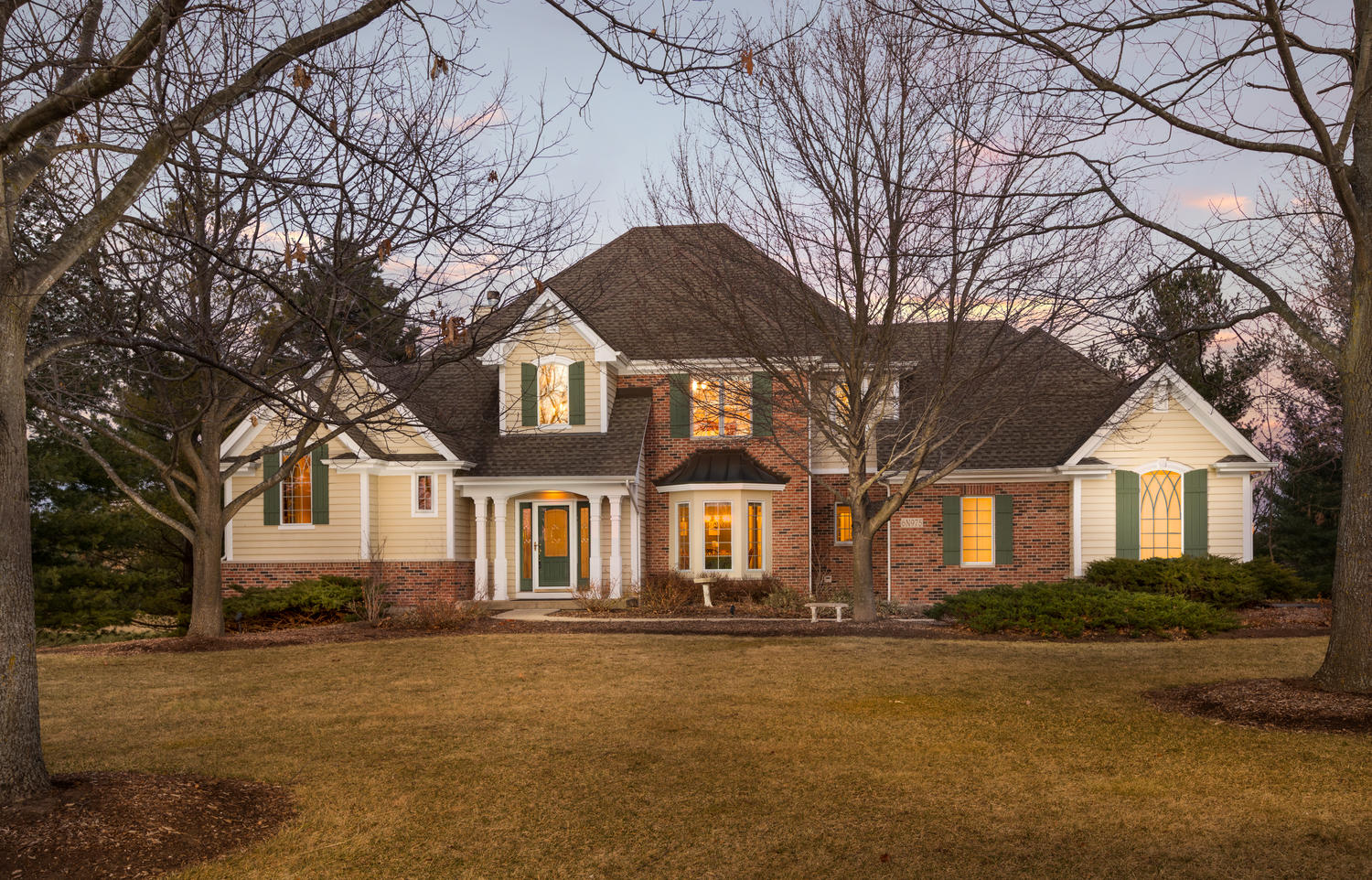 The Didiers are the foremost experts on selling homes in the Meadowview Farm subdivision. 27 of the 42 homes were constructed by Didier Custom Homes and showcase the premium quality, architectural beauty and craftsmanship only achievable by a master builder.
Didiers have lived in three, separate homes within the neighborhood. They also own the iconic barn in the heart of the community, renovated as a full-size, indoor basketball court to be freely used by the Didier boys & local basketball camps.
#1 Selling Realtors in Meadowview Farm
The Didier Team has sold more homes in the neighborhood than any other Realtor (22 to date), and several of the homes more than once. The Didier Team remains the broker of choice for current owners in Meadowview Farm.